Kuaripé, meaning summer season in Tupi Guarani, an Indigenous language coming from Brazil, is a French brand of swimsuits made out of 100% ECONYL regenerated nylon from fishing nets and other nylon materials. We make sure to follow a sustainable production using materials sourced in Europe and processed in Italy. The aim of the brand is to capture the essence of Brazilian daily life and transmit it through ethical swimwear that respect nature. Kuaripé is made for independent women who want to look effortlessly sexy with sustainable swimsuits.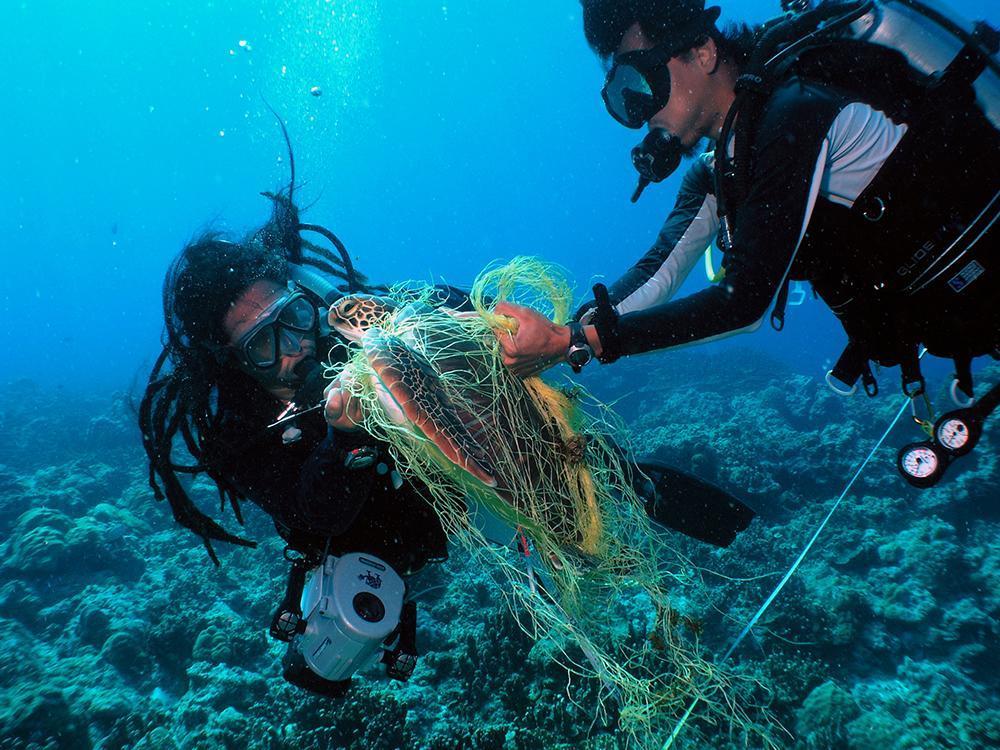 Every year, 640 000 Tons of fishing nets are rejected in the oceans, capturing millions of marine animals. Through Kuaripé, we want to recycle this material to valorise and reduce waste in our oceans.

An organisation called Healthy Seas dives in the open water to collect ghost fishing nets, the ones that have been lost at sea. They bring them to a factory in Slovenia where they will be washed, crushed and melted.They are then passed through a shower head to make fine threads of nylon. The thread is then sent to Italy where a factory will turn the thread into fabric.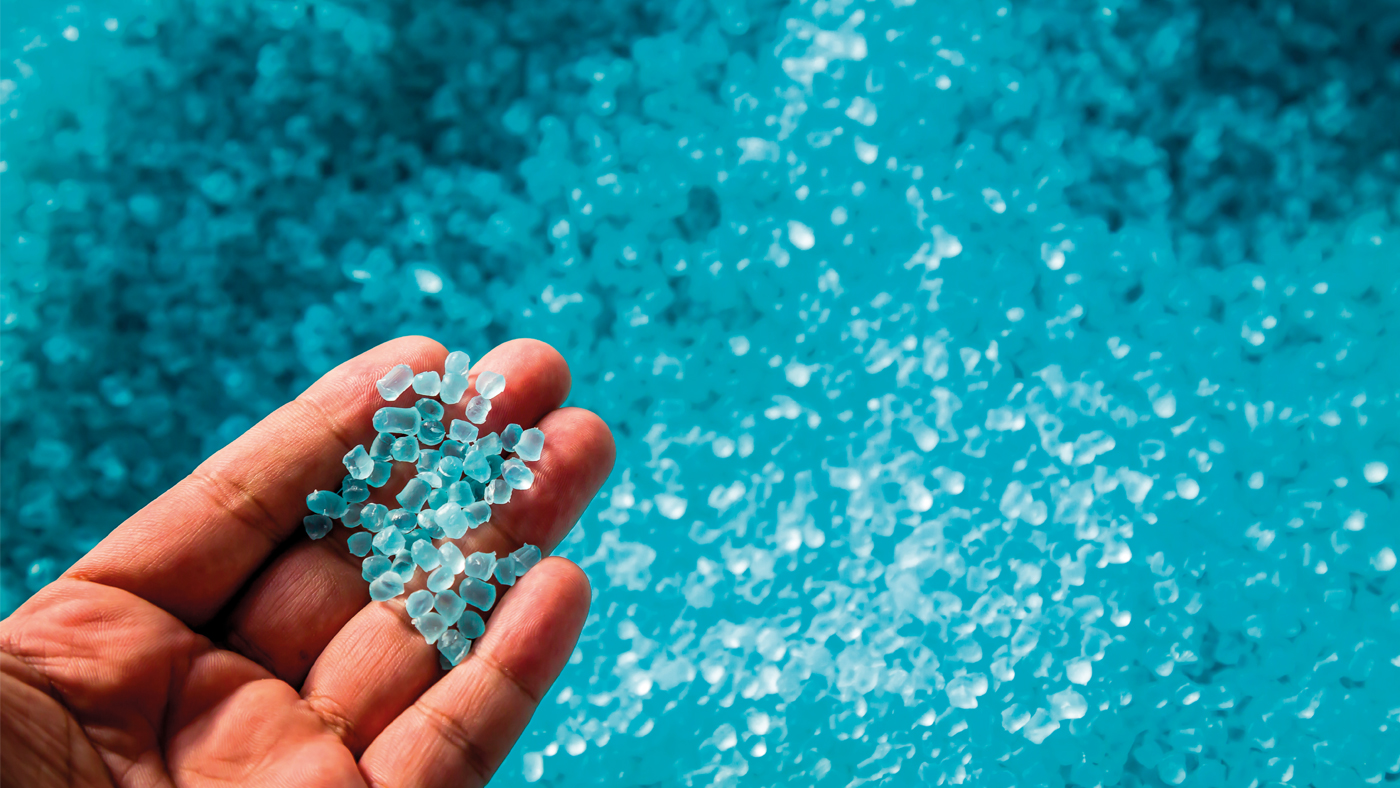 A Kuaripé swimsuit acts towards the planet and does not in itself pollute the environment.
All our swimsuits are carefully handmade in Barcelona!